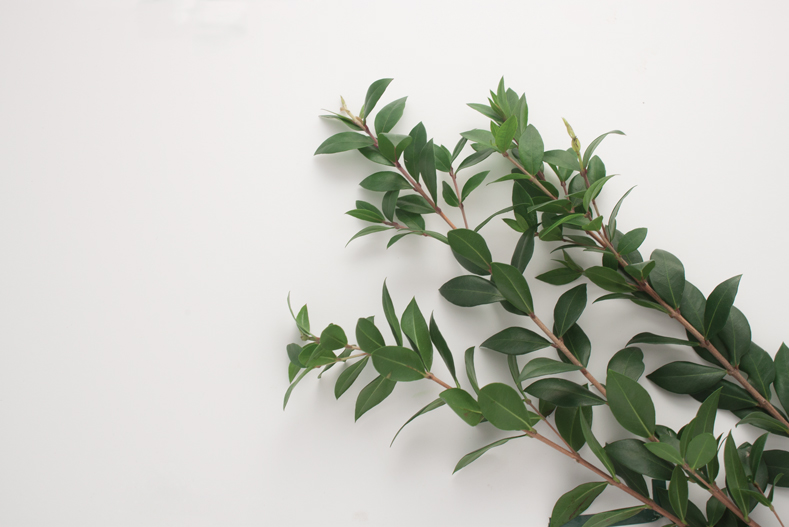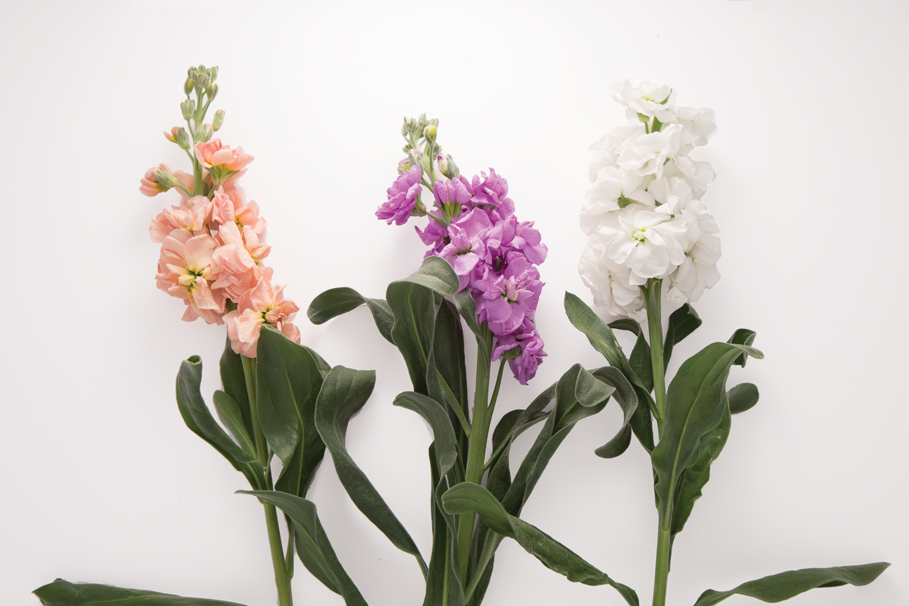 Details
13663 West Telegraph Road, Santa Paula, CA 93060, United States
Phone: (805) 933-3693
Fax: (805) 933-3693
Email: frank@amflowergrowers.com
About
A&M Flower Growers was established in 2004 by Albert and Mary Castaneda. They quickly established a reputation in the industry as a leader in the growing and shipping of stock, larkspur and other specialty field flowers. Our main facility and corporate office is located in Santa Paula, California with additional growing locations in the Lompoc Valley and the Imperial Valley. Our 230+ acres produces our staple crops of stock, larkspur, snapdragon, lisianthus and delphinium. A&M also grows a compliment of seasonal crops that allow us to offer unique mixed box programs to enhance your array of product offerings. We also offer a 6 month standing order stock program in 5 different quantity packs. Please visit our gallery and product availability chart to see our full inventory of flowers.
A&M knows that our success depends on the success of our customers. A&M Flowers is dedicated to the wholesale florist industry. We are here to help YOU sell flowers. We have established innovative sales tools, custom packaging, standing order programs and weekly specials to assist our customers sell our product to their retailers.
Our mission is to bring the best of California to you. We are dedicated to doing our best at growing, harvesting and shipping our product lines. We have extensive knowledge of growing flowers which affords us the ability to offer our customers consistency and outstanding quality year round.
Our Flowers