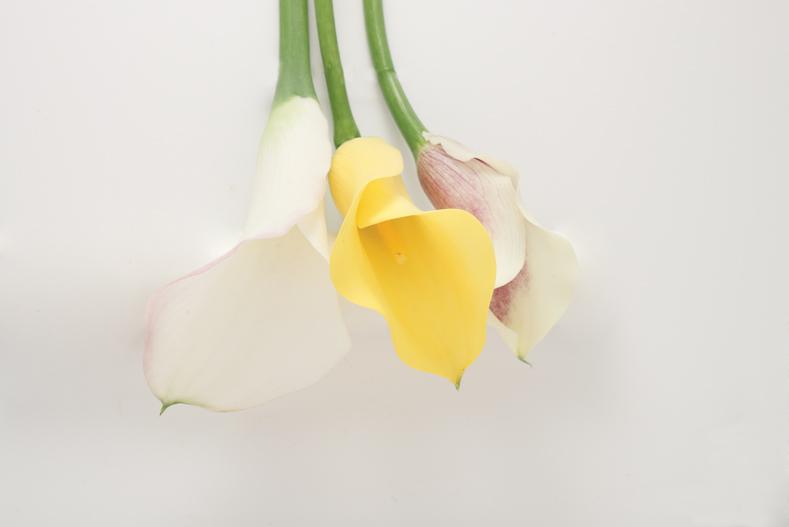 Details
1260 Highway 1, Moss Landing, CA 95039, United States
Phone: (831) 728-5392
Fax: (831) 728-5392
Email: info@callaco.com
About
CallaCo®, the recognized leader in fresh cut calla lilies, is located in the Monterey Bay area at Moss Landing, CA. The year round climate in this region is an excellent environment for producing the finest quality fresh cut callas and seasonal flowers.
As a direct shipper of wholesale fresh cut calla lilies, CallaCo® services floral wholesalers, floral retailers, florists, wedding flower designers, floral designers, special events companies and other professionals in the floral business. CallaCo® is the recognized leader in fresh cut Calla Lilies and our products are known for their exquisite beauty and quality. CallaCo® offers a rainbow of fresh cut callas in your favorite calla colors as well as exciting new varieties from our exclusive Callafornia Callas® breeding program.
The experience of over 4 generations and over 80 years of breeding and production by our parent company, Golden State Bulb Growers, goes into every fresh cut calla lily sold by CallaCo®. CallaCo®'s year round California colored calla lily production assures consistent quality and availability. Fresh cut callas from CallaCo® have extraordinary vase life and are well known for their brilliant color tones.
Our Flowers