Farmers' West Flowers and Bouquets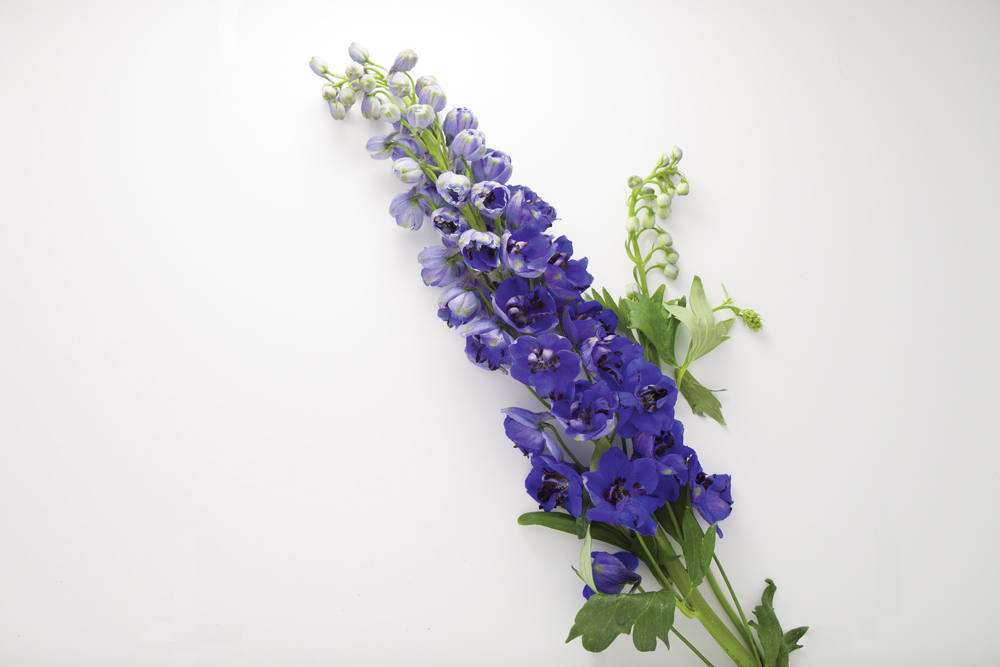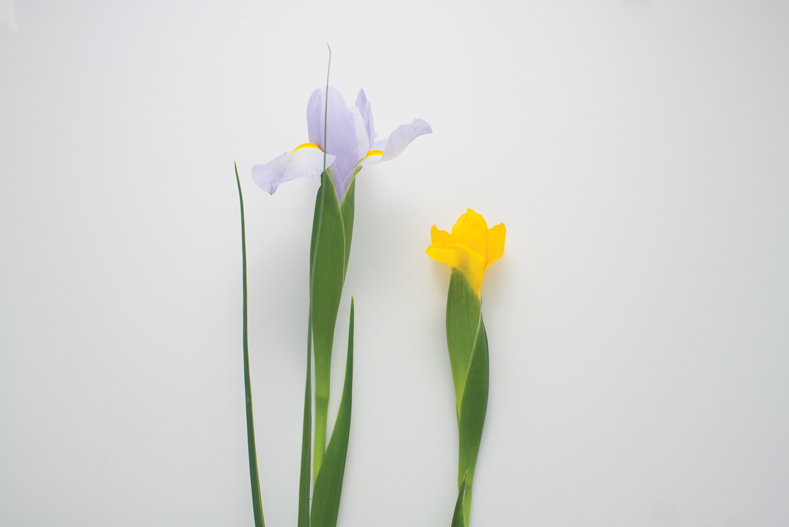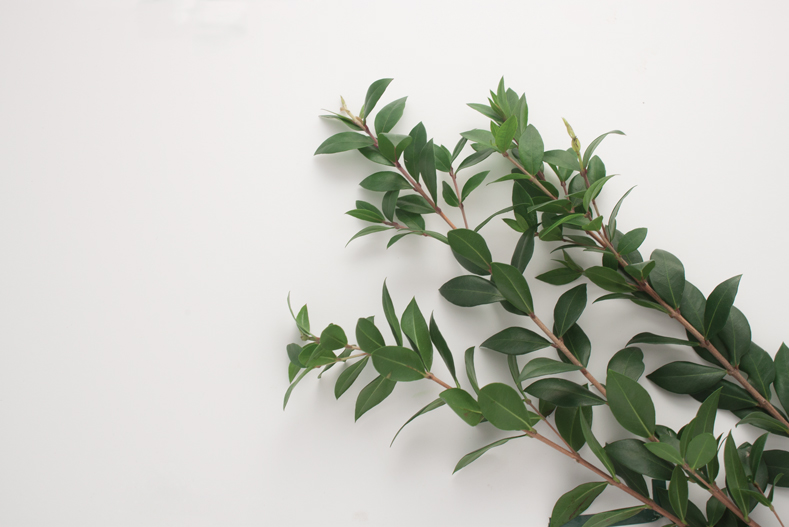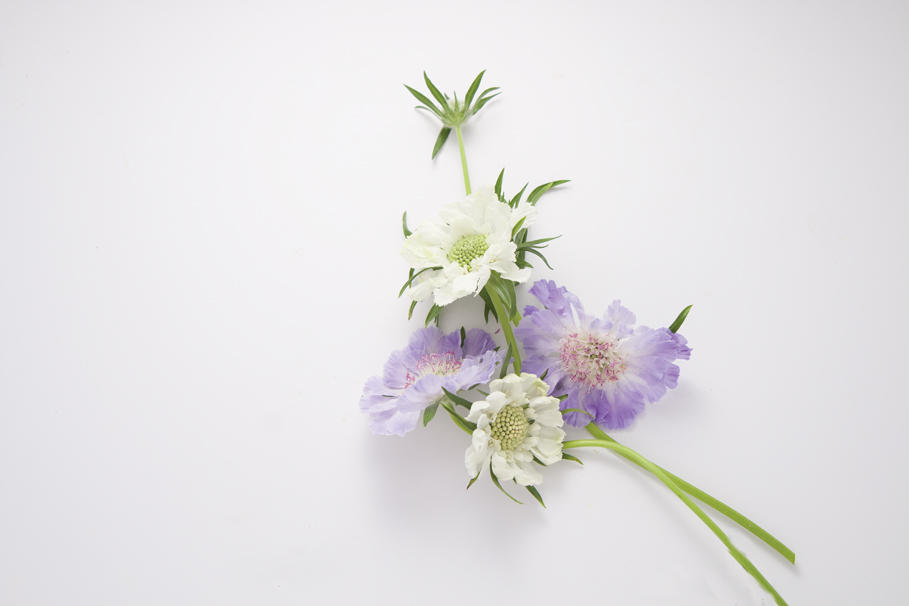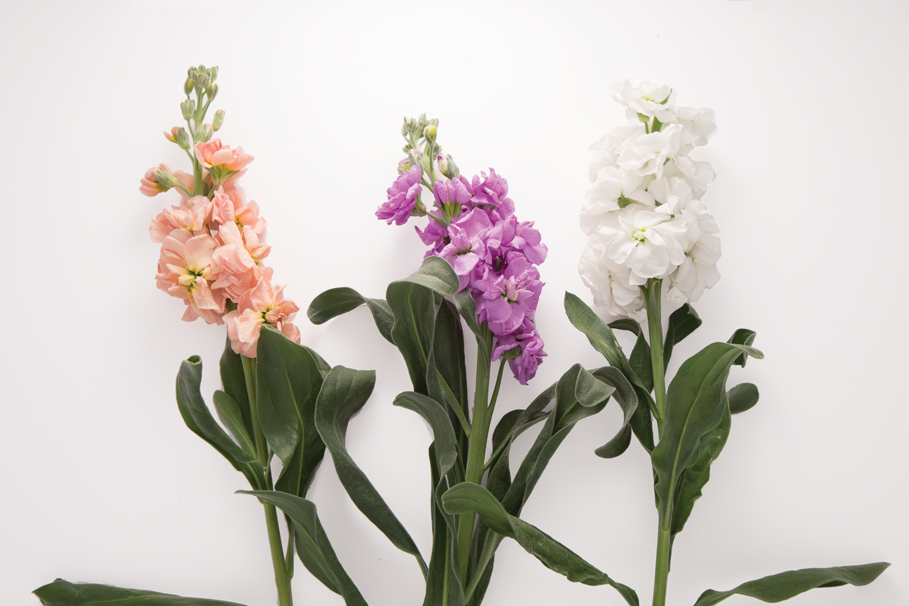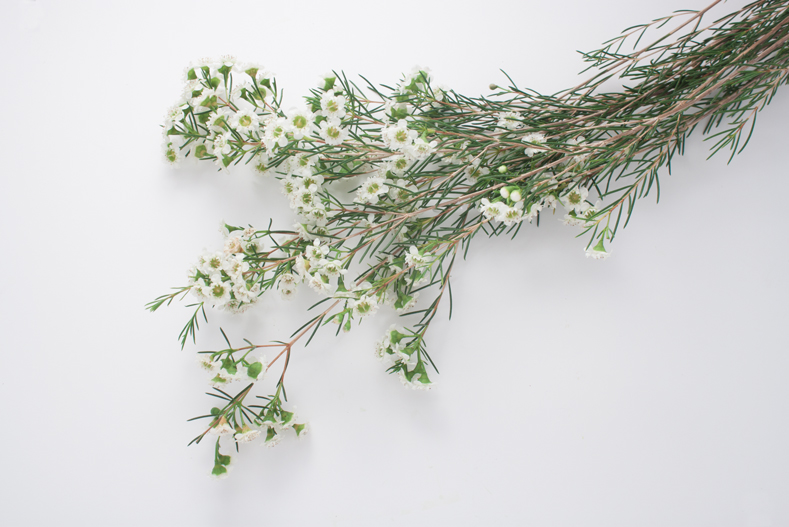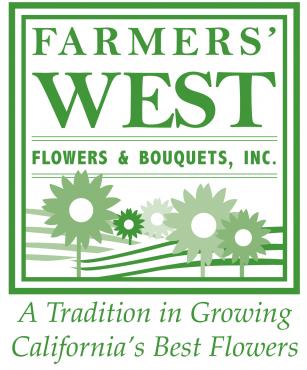 Details
5300 Foothill Rd, Carpinteria, CA 93013, United States
Phone: 1-800-549-0085
Fax: 1-800-549-0085
Email: wilja@farmerswest.com
About
Can you imagine manufacturing tennis shoes? Or tennis balls for that matter? I know that I can't. I prefer the smell of freshly plowed fields, mulched greens and the sound of field irrigation going on. I love seeing the new, bright green buds on a lily stem and the unfurling of new Gerbera (there is no such word as a gerbera daisy; that is made up by Americans!!) blooms. Everyday, sunshine or fog is a great day on my farm.
California is a special place to be a farmer, especially in the micro-climate of the Carpinteria Valley. My company, Farmers' West Flowers & Bouquets, can grow flowers year round due to the mild coastal temperatures. Some of our products include Dutch specialties such as lilies, tulips, as well as my new favorites - ornamental kale and zinnias. As a grower and shipper, these flowers, along with dozens of other flowers, greens and European-style hand-tied bouquets, can be shipped to wholesalers and mass market customers all over the United States.
As a first generation grower, I am celebrating my 20th year in business. My company is special to me because it represents the best of myself – fast paced, energetic, bright and colorful. I care deeply about my company and my employees and I am keenly aware that these men and women are an integral part of the success of Farmers' West. They are dedicated to me and I to them.
One of the biggest challenges facing my company is responding quickly to the ever-changing marketplace. I work closely with my sales and marketing teams to stay abreast of the latest in design, color trends and styles in order to ensure my customers have the best flowers and bouquets to meet their needs. Please visit us on the web to learn more!
Our Flowers