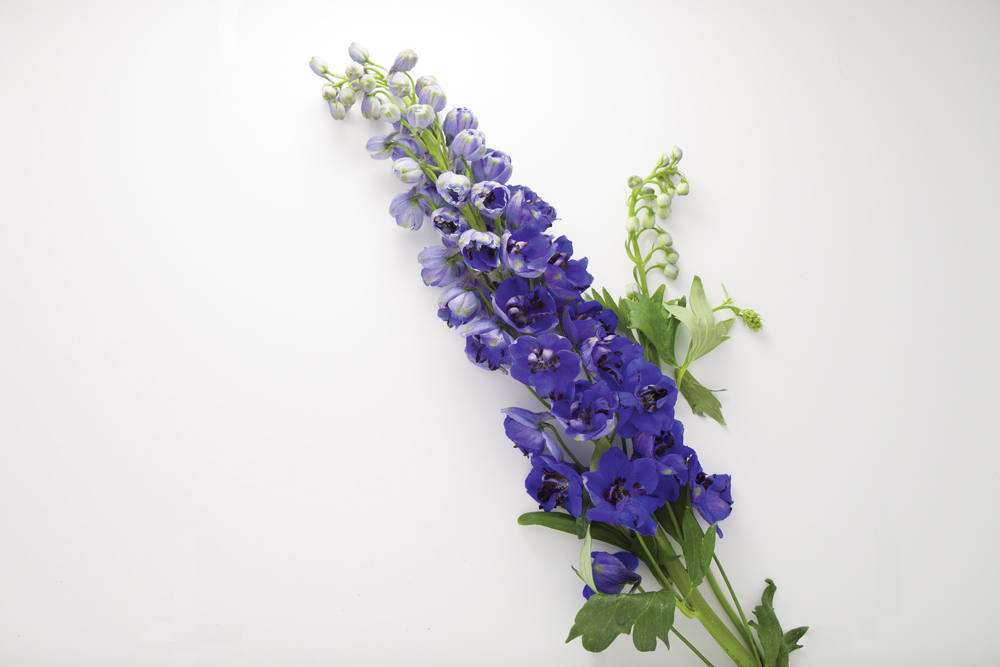 Details
4526 Foothill Road, Carpinteria, CA 93013, United States
Phone: (800) 447-1347
Fax: (800) 447-1347
Email: kdgraf@cox.net
About
Hilltop Flowers Inc is a family owned flower farm that is a grower and shipper of fresh cut flowers since 1974. Hilltop's entire growing operation is in the Carpinteria Valley. Plantings are in 5 different growing locations which include plastic, soft hoop and shade houses. This allows for more variety and flexibility for crop rotation and increased production. The crops grown in these various locations include Lisianthus, Snapdragons, Belladonna, Bells of Ireland, Dahlias, Hybrid Delphinium, Larkspur, Maine blue, Mini Carnations, Green Mist, Bupleurum, Ranunculus, Statice, Sunflowers, Veronica , Gypsy, and other seasonal flowers.
Hilltop prides themselves with their high quality of fresh cut flowers and for their extraordinary customer service. Long standing customers value these attributes which is reflected by their loyalty. Their packing facility is equipped with a pre-cooler to assist in maintaining a strict cold chain.
Contact their sales team: Margaret McCoy, Carolyn Nielsen or Karen Graf to place your orders and to hear about what's new at Hilltop Flowers.
Our Flowers