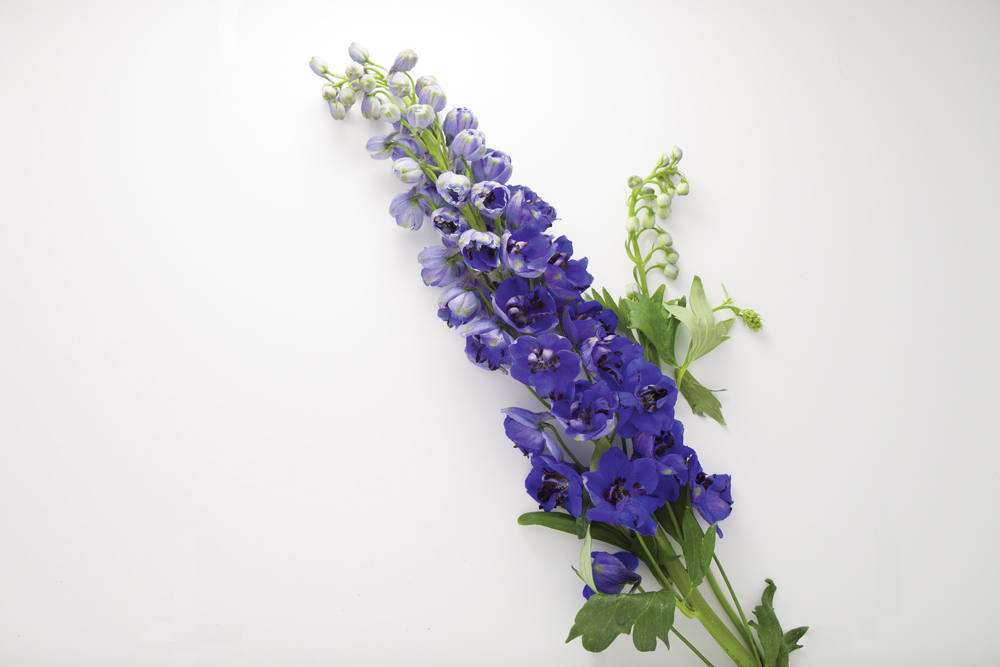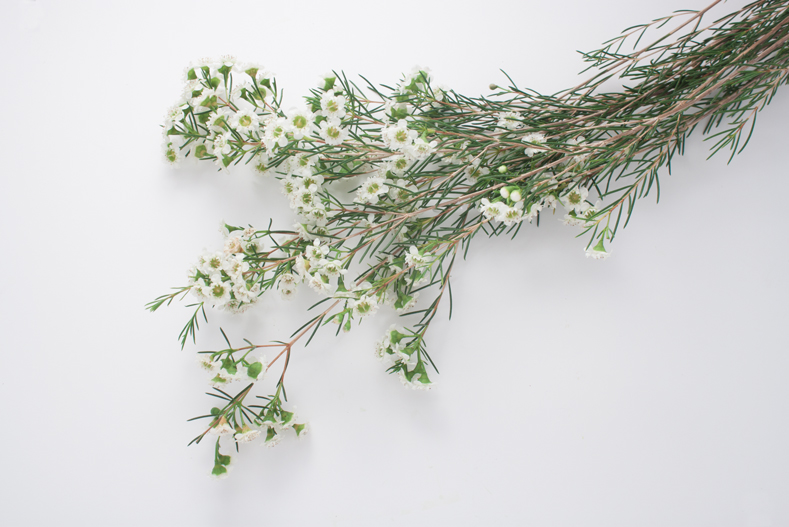 Details
2378 Alisal Rd, Salinas, CA 93905, United States
Phone: (831) 422-4941
Fax: (831) 422-4941
Email: koharainc@yahoo.com
About
Kohara is one of the finest growers of quality assorted cut flowers nationwide. Many are seasonal and year round greenhouse grown. Our most produced cut flowers are Snapdragons, Larkspur, Sweetpeas and Flowering Kale which are grown year round. Seasonal cut flowers and greens: Chocolate cosmos, tweedia, lysmachia, kangaroo paw, dahlia, smilax and more.....................
Quality is the only way at Kohara Nursery, Inc.
Twenty five acres of land, 500,000 sq. ft under green houses, 25 employees and the Kohara family make up Kohara Nursery Inc.
We are a family owned and operated business with over 40 years of experience in the industry. Kohara Nursery is a small grower where the quality of the product is what matters most and excellent customer service comes first at Kohara Nursery, Inc. Our goal is to continue to grow the highest quality available.Kohara Nursery Inc is located 100 miles south of San Francisco and about 290 miles north of Los Angeles.
Our Flowers