The 'Wins' Really Stacked Up!
California Grown Flowers were front and center at the 2019 Rose Parade, earning recognition in many, many ways!
For starters, Cal Poly Universities' Certified California Grown float – featuring over 91 percent of flowers from the Golden State – earned the Extraordinaire Award, the award that recognizes the most extraordinary entry in the entire parade!
The 17,000 flowers that covered the award-winning float were donated by California flower farmers. In fact, over five years, California farmers have donated nearly $100,000 in flowers to the Cal Poly Rose Parade team.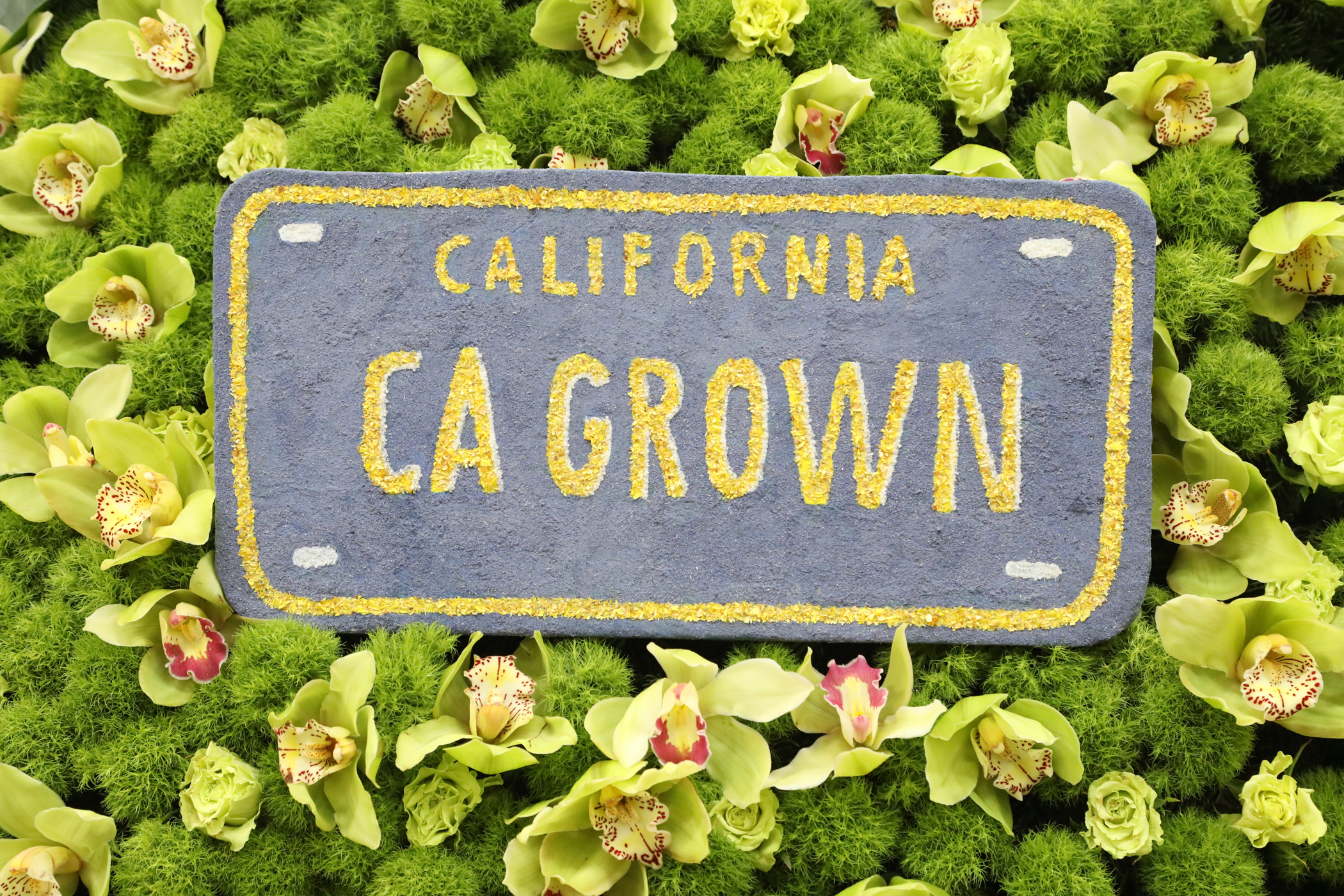 This year also set the record for the most parade entries to earn California Grown Certification. The certification recognizes entries decorated with more than 85 percent of cut flowers and greens from the Golden State. A total of nine entries were certified, including entries from:
Cal Poly Universities
Blue Diamond Almonds
FTD
University of Washington Team Float
City of Pasadena Police Department Motorcycles
Therapy Ponies
Wells Fargo
California Highway Patrol
Blue Shadow Equestrian Unit
As word spreads, expect to see even more California Grown Certified entries next year!
An amazing 28 farm ambassador volunteers helped engage the crowds of people who attend "deco week." The ambassadors handed out over 18,000 CA Grown stickers to folks that came by to see the Cal Poly float being built and learn about how these massive floats come together.
These hardworking ambassadors touched thousands of people with stories and information about flower farming in California.
In another first, the California Cut Flower Commission recognized Karen Ross, secretary of the California Department of Food and Agriculture, with its first ever Public Service Award during a special reception Dec. 31 in Pasadena as part of festivities leading up to the 2019 Rose Parade.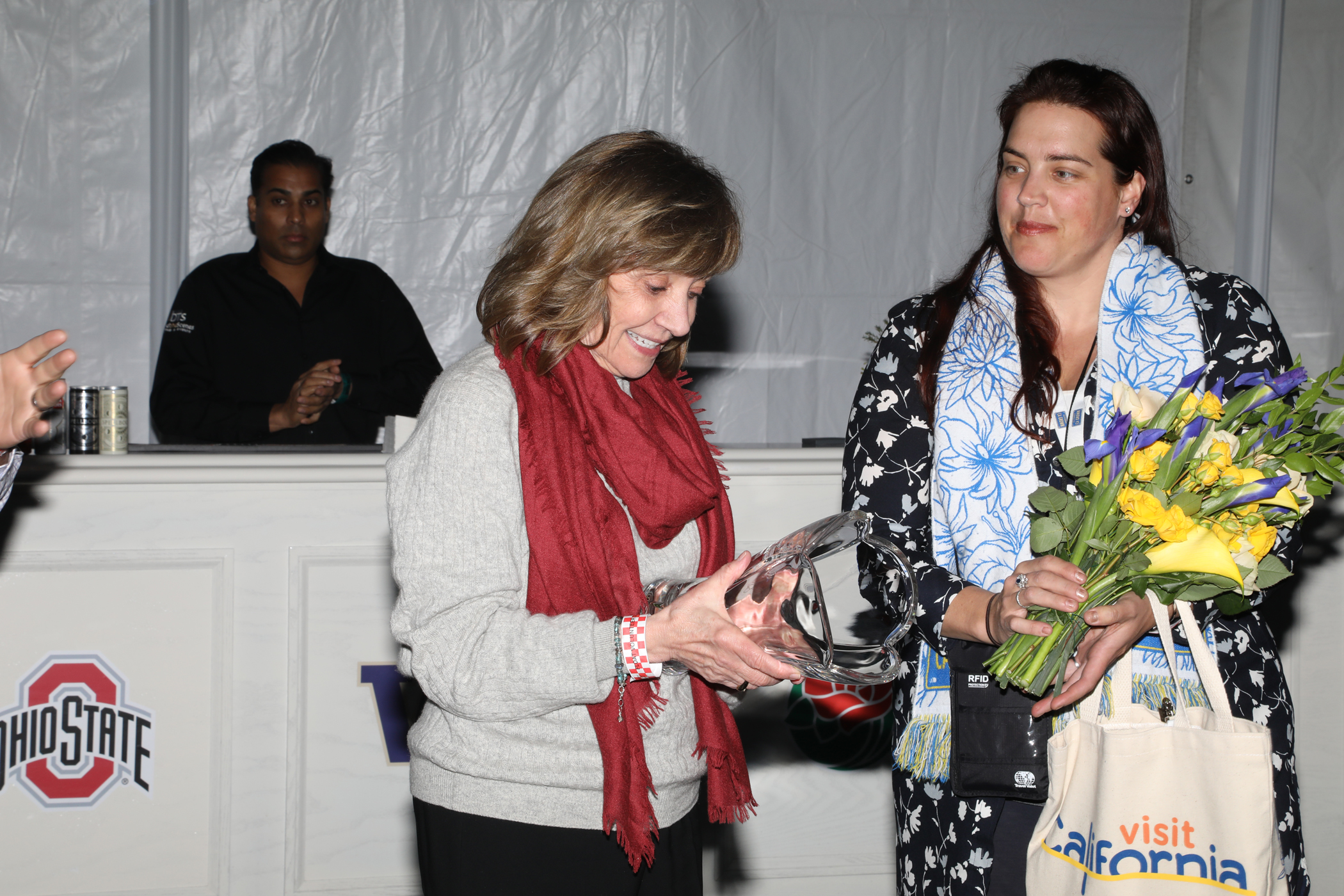 For the past seven years, Ross has graciously bestowed California Grown Certification on Rose Parade entries. She's also helped advance the California Grown program, including working on the development of a strategic plan and assisting with funding.
There's no denying it. The Rose Parade is a premier opportunity to showcase the beauty and bounty from California's flower farmers!