While the wildfires in Southern California approached some of the nation's largest flower farms and hampered the ability for some employees to work, the Golden State's farms are open and operating.
"We haven't received any reports of production loss or farms lost due to the fires in Southern California," explained California Cut Flower Commission CEO & Ambassador Kasey Cronquist. "We're in close contact with our farms in Santa Barbara, Ventura and San Diego Counties and so far our farms are checking in as safe and continuing to operate."
The Thomas Fire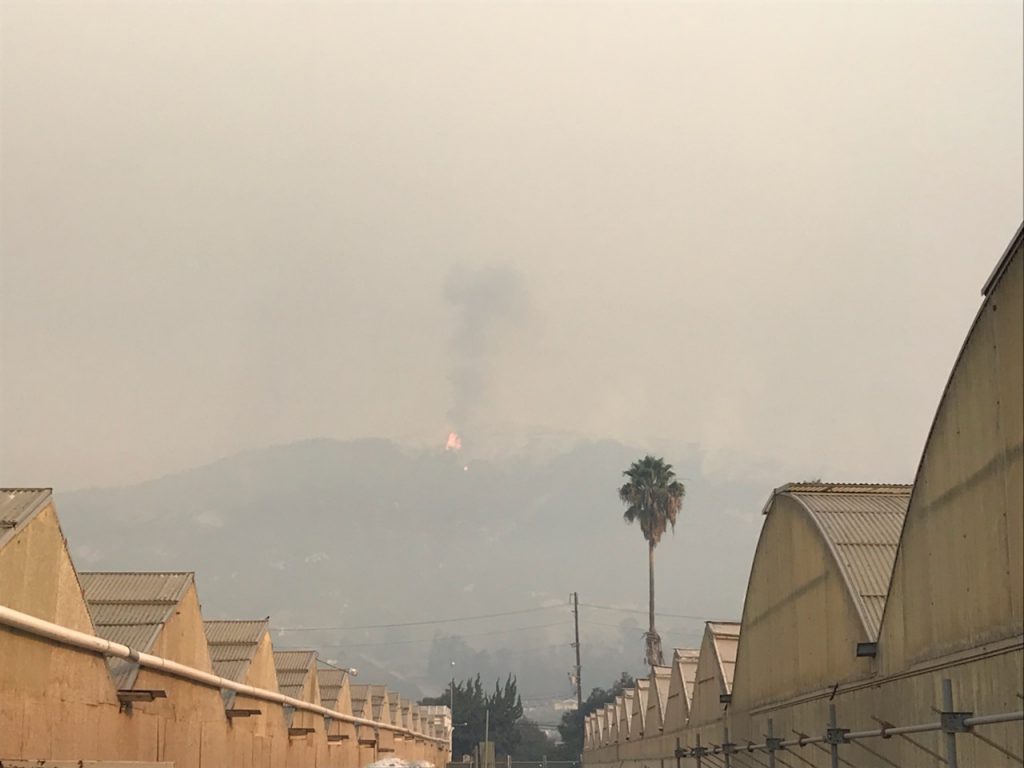 The Thomas Fire near Carpinteria, known as the nation's flower basket, appeared to get dangerously close to some farms and nurseries. However, farmers in Carpinteria Valley confirmed that the fires appeared closer than they actually were.
"Everybody is still in business, there have been no losses to farms as far as I know," reports David Van Wingerden, owner of Westland Produce Inc. "It's business as usual for Carpinteria-area flower farms."
The Lilac Fire
The Lilac fire near Oceanside came close to Mellano & Company's farming operation late last week, forcing mandatory evacuations, road closures and some power outages. By Saturday, the power was back on and Mellano & Company was able to report no products were affected.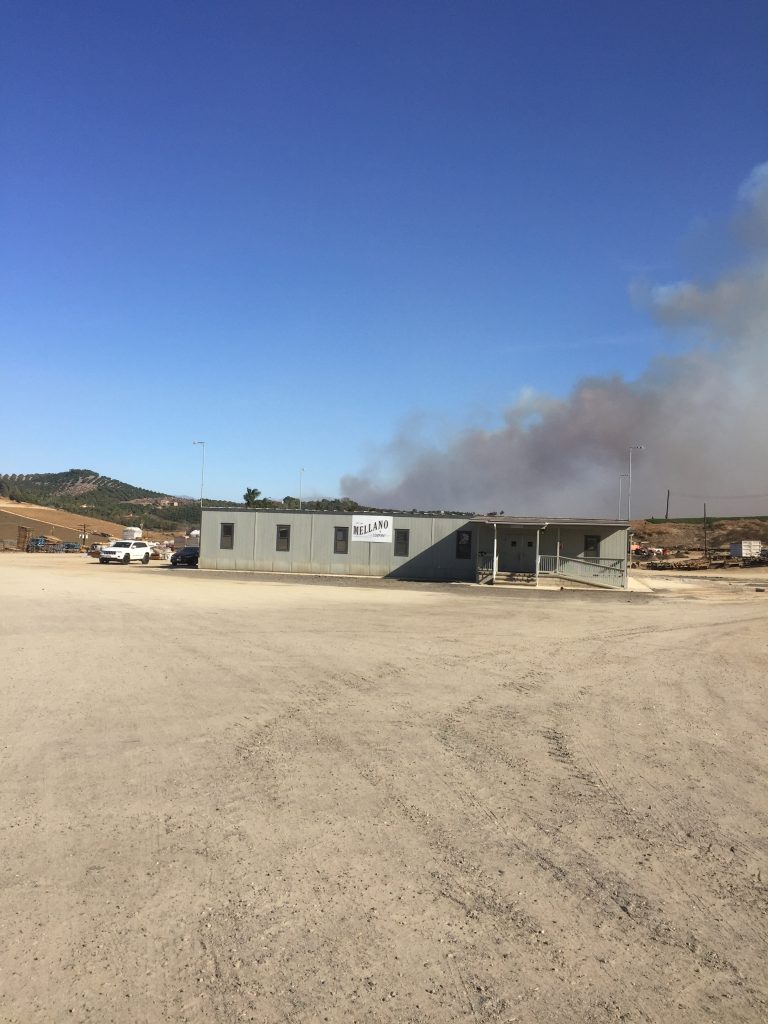 Today, the farm is open for business despite some staff shortages and ongoing road closures.
"We're thrilled to report that California's flower farms are safe, open and operating. Several very close calls last week had farmers worried, but today harvesting and shipping of flowers and foliage is going full bore at most farms," Cronquist reported.
The CCFC will continue to update customers via Facebook Live and online at ccfc.org/fires, where readers will find a map of the fires and the nearby flower farms.