This year's hurricanes put a fine point on the need for domestic flower production. The storms and their aftermaths left many wholesalers nationwide scrambling to find domestic sources of flowers and foliage while the Port of Miami remained closed.
And since recoveries from these storms take a bit of time, the need for new connections can't be overstated.
The California Cut Flower Commission (CCFC) has a tool in place that makes finding sources for American Grown Flowers easy. Almost like that "easy button" in those office supply commercials.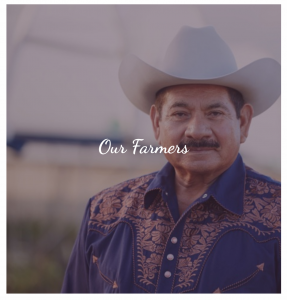 When you visit the CCFC's Farmer Directory, you'll find flower farmers throughout California  who are renowned for growing spectacular blooms and foliage. Search by variety, location or distribution method, and use our map to get a birds-eye view of all of our farms' locations throughout the Golden State.
Once you meet our farmers, we're convinced you'll appreciate all they have to offer – glorious, sustainably grown flowers and foliage that go from field to vase in no time.