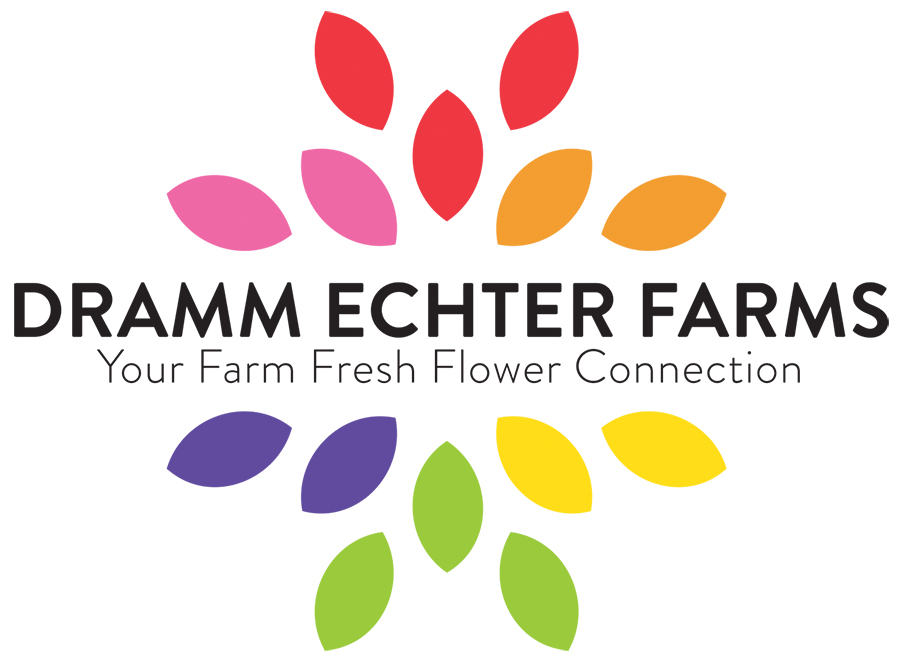 Details
1150 Quail Gardens Drive, Encinitas, CA 92024, USA
Phone: (800) 854-7021
Fax: (760) 436-2974
Email: info@drammechter.com
About
We are proud to be counted among the top 75 of all horticultural greenhouse producers in the United States. The success of the business is directly attributed to the quality of products produced and our flexibility to rapidly change to meet the demands of the marketplace. We strive to keep our customers ahead of their competition.
New partnerships with flower breeders around the world have also enabled us to constantly bring other new plants to the industry and expand other lines. Up to 40 flower species are in production at any given time in the 950,000 square feet of the greenhouse space and nearly 35 acres of open field.
Our greenhouses are blooming with colorful Gerbera daisies right now. Please see our photo gallery for color options.