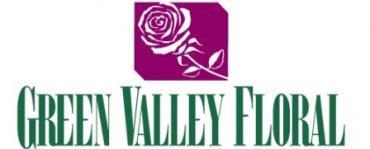 Details
About
Applying pragmatic innovation and asking the right questions, new techniques and information have been prudently applied to the Green Valley Floral operation. We have a humble attitude about our success realizing that there may always be a better way. We understand and appreciate the constant learning process in order to consistently produce award winning flowers.
We take great care and pride in selecting only the best flowers for our customers; all the way from the greenhouse to the shipping box. Our dedication to customer satisfaction is a leading factor in how we have achieved success in the floral industry.
Today our nursery produces 110 varieties of award winning garden and hybrid tea roses, 120 varieties of hydroponic gerberas and over 40 varieties of Oriental and hybrid lilies in 650,000 square feet of greenhouse space in the fertile Salinas Valley in Central California.
Our Flowers