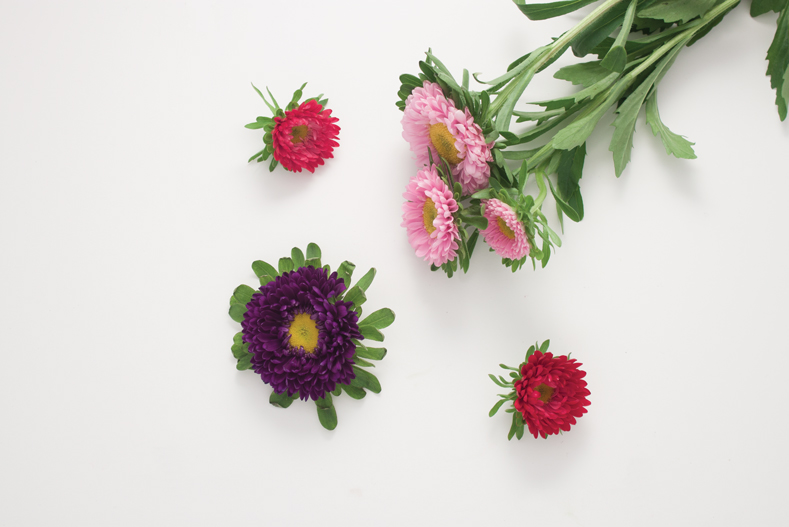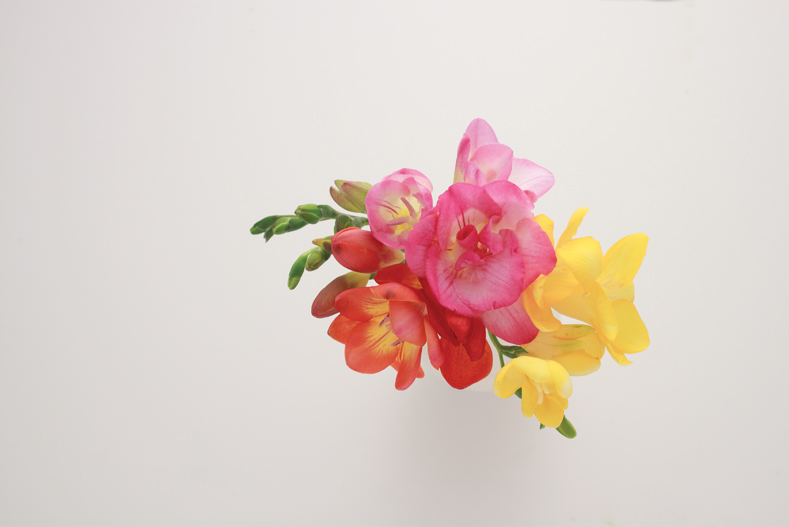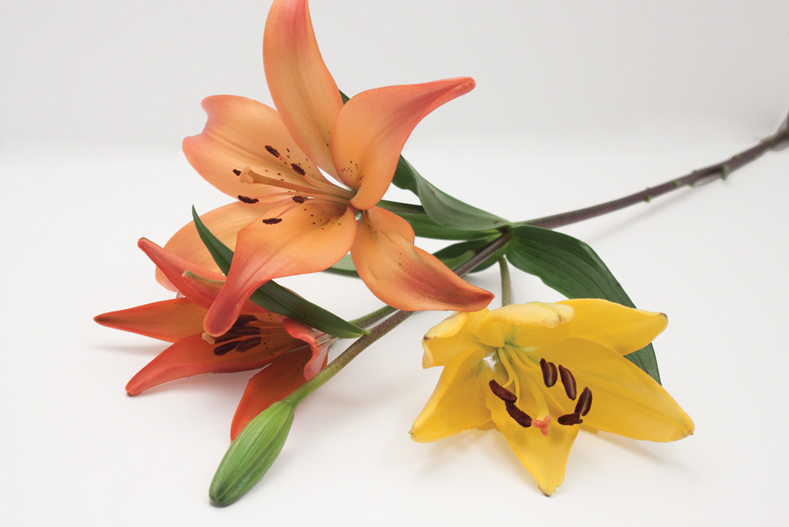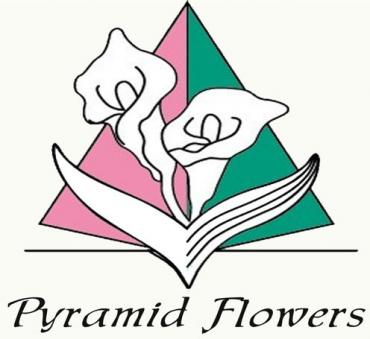 Details
3813 Doris Avenue, Oxnard, CA 93030, United States
Phone: (800) 338-2700
Fax: (805) 382-8075
Email: fred@pyramidflowers.com
About
I learned to love agriculture growing up on my dad's nursery in Holland. Tracing my roots to the 16th Century, I am not sure what generation grower I am, but it's certainly in my blood. My father was mainly a vegetable grower but had some standard Mums available in the Fall. I learned to work at his nursery with him and he inspired me to follow in his footsteps. When he, with 3 other brothers and their families, decided to immigrate to California in 1967, the world opened up to me.
Settling on the Central Coast was perfect for a flower grower like me! California's abundant sunshine, moderate climate and excellent workforce gives me the advantage to consistently produce excellent quality flowers and be within proximity to a very large consumer based market.
Always one to try something new and different, I can remember when we trialed Sunflowers in the 1980's. They were little known flowers then, but look at their use now!!! Some other revolutionary introductions Pyramid started include: Bouvardia, Lisianthus and Solidago.
Not only do I believe in increasing the diversity of flowers grown in California, but Pyramid Flowers also embraces earth friendly technologies and I have seen the benefits first hand in both production and cost savings. As markets shift towards the masses, Pyramid Flowers, supported by an excellent group of employees dedicated to service and quality, is well prepared to WOW consumers with our colorful, creative and earth friendly bouquets.