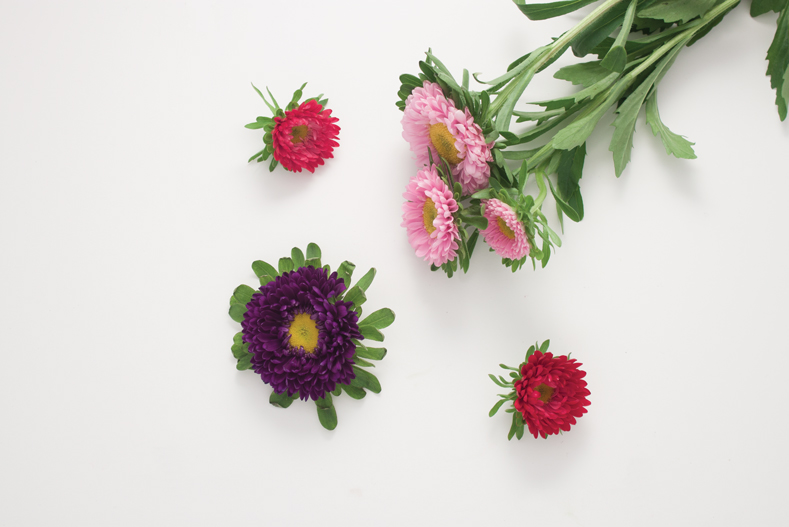 Flower Description
Meaning
Symbol of love, daintiness, afterthought.
Origins
A member of the Asteraceae family, the aster takes its name from the Latin word meaning "star" and refers to the flower's starlike head. The popular cut flower is actually a herbaceous perennial indigenous to all continents except Australia and, of course, Antarctica.
Vase Life
There are more than 600 known aster species, but just a few varieties enjoy popularity as cut flowers. Asters are available in almost every shade except clear yellow and orange, although the white, blue, purple and violet shades predominate. With proper care, asters will enjoy a vase life of 5-10 days.
Care and Handling
Asters are generally easy-care flowers, although pains must be taken to avoid water stress. Process asters immediately upon receipt by recutting their stems under water and stripping away leaves that will fall below their container's water line. Place the asters in a clean container holding a properly prepared solution of fresh flower food.
To avoid water stress, thoroughly soak the floral foam into which asters will be inserted. Display asters away from direct sunlight and drafts.
Design Uses
Asters are frequent additions to a variety of bouquets and floral arrangements due to their abundant flower clusters and wide range of hues.
Colors: Purple, blue, pink, white, red, and yellow.