Linda Giovannozzi, director of marketing and product development at B-Fresh Floral, has been appointed chair of the California Cut Flower Commission's (CCFC) Promotions Committee.
Giovannozzi, a veteran CCFC volunteer, has served on the Promotions Committee for five years and was elevated to lead the committee by CCFC Chair June Van Wingerden.
"I'm excited to appoint Linda to serve as chair of this critical committee. She's demonstrated her energy, commitment and organizational skills as a longtime member of the committee," Van Wingerden said.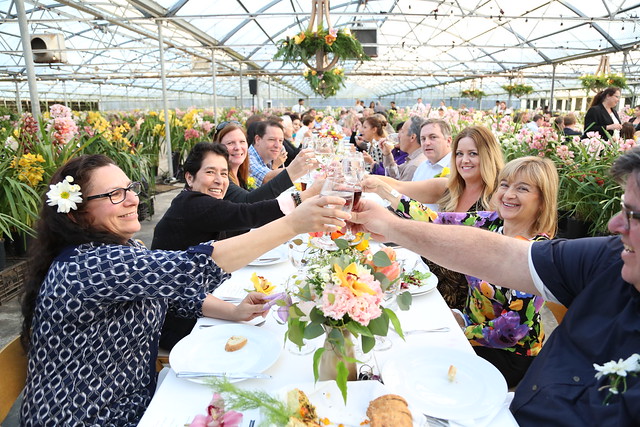 Giovannozzi said she looks forward to continuing the momentum the committee has established thanks to successful programs she was involved in from the start, like California Grown Flower Month, the Certified American Grown program, American Grown Flower Month, the award-winning American Grown Field to Vase Dinner Tour and the certification of Rose Parade floats each year in Pasadena.
"I'm proud of what we've been able to accomplish and very excited for the new programs we're developing that will help drive promotional efforts for the next three to five years," she said. "I look forward to creating more innovative programs and campaigns that call attention to the floral industry and help drive consumer demand for homegrown flowers."
She plans to focus her tenure as chair on increasing consumption, consumer awareness and for California and American Grown Flowers.