She Keeps Things Blooming at CCFC, Certified American Grown
If you think being a professional juggler is a job only available with a circus, think again. Andrea Philpot, executive assistant for the California Cut Flower Commission (CCFC) and Certified American Grown, flawlessly juggles dozens of responsibilities on a daily basis.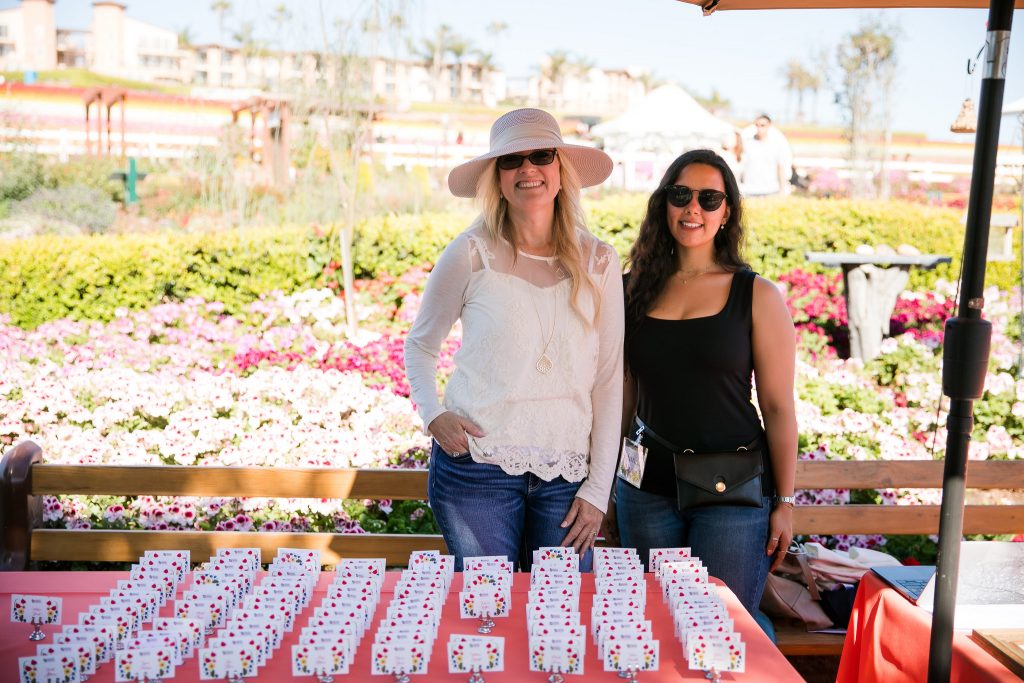 She's the point of contact for farmers, staff, contractors, media and government offices. She manages calendars, travel and events; creates correspondence; maintains files; plans and coordinates meetings; streamlines operations; and essentially, keeps the two organizations operating smoothly.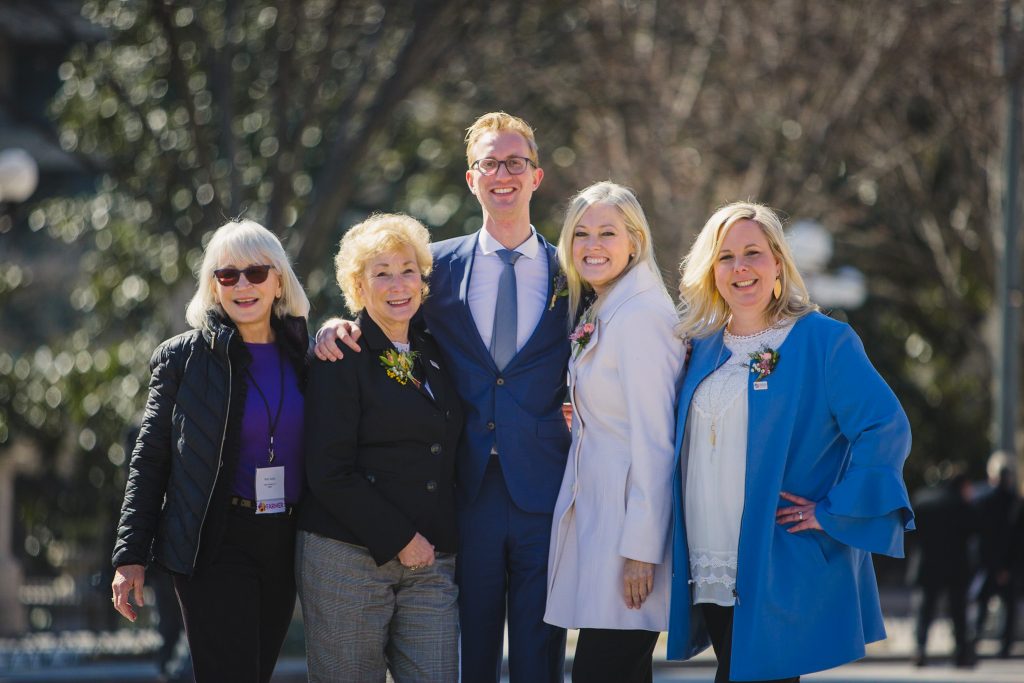 It's a role that's fast-paced and ever-changing – and that's just the way Philpot likes it.
She says her overarching goal is to free up CEO and Ambassador Kasey Cronquist to be the visionary leader that he is. And she does it all with a touch of Southern charm and hospitality, although she did spend her teen and college years in Southern California.
And, in a nod to things to come, as a young person in So Cal, Philpot recruited and managed Rose Parade volunteers for the city of Arcadia's float.
Before officially coming to the flower world, Philpot worked for four years as a contracted virtual assistant through Priority VA, and assisted a few other clients, including an author and a company that coached authors and speakers and managed book launches. She also worked as an executive assistant at a record company in Nashville for over a decade.
After the birth of her son, Philpot worked part time as a special needs teaching assistant and ran a children's ministry in her local church.
"I love working with Kasey, our team and the farms, and being able to make a difference for our flower farmers and their families," Philpot says. "I've met some amazing people and I enjoy the challenges the job presents, the personal fulfillment and, of course, the flowers!"
And now, she's officially juggling all the aspects of the executive assistant role full time – which is great news for everyone connected to CCFC and Certified American Grown!