'There's a Unique Story Behind Every Flower'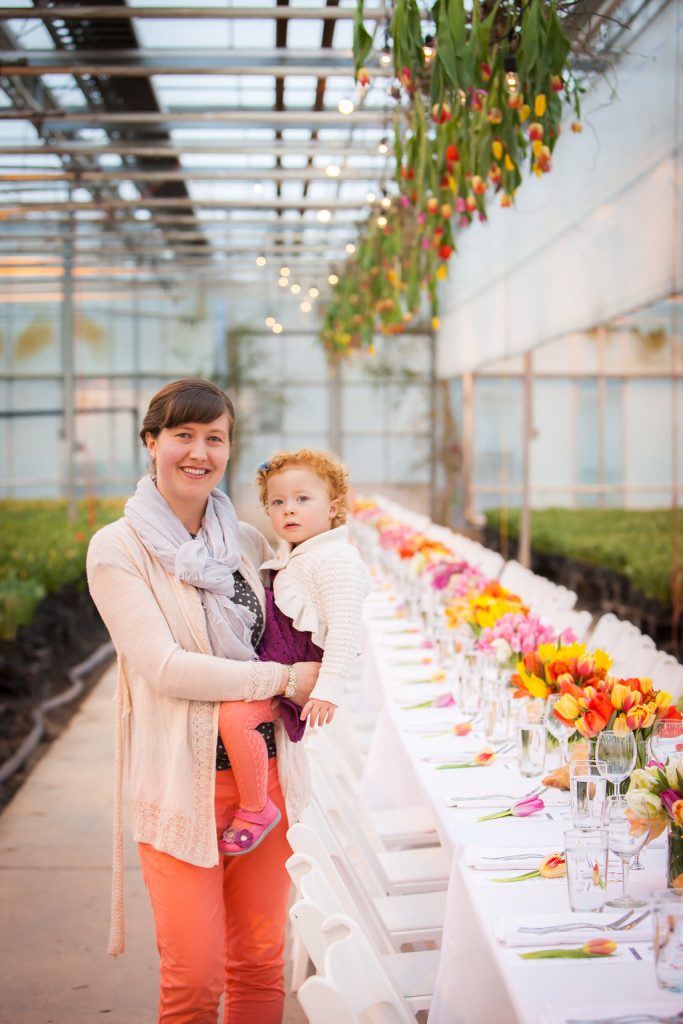 Mother's Day is Sunday, but California flower farmers have been preparing for this holiday for months!
After all, Mother's Day tops Valentine's Day as the No. 1 flower-giving holiday, notes Bill Prescott, marketing communications associate for the Sun Valley Floral Farms in Arcata, CA.
"We see that people are excited about giving California Grown Flowers for Mother's Day because they're fresher than imports and the stories of our farms resonate with consumers," Prescott says.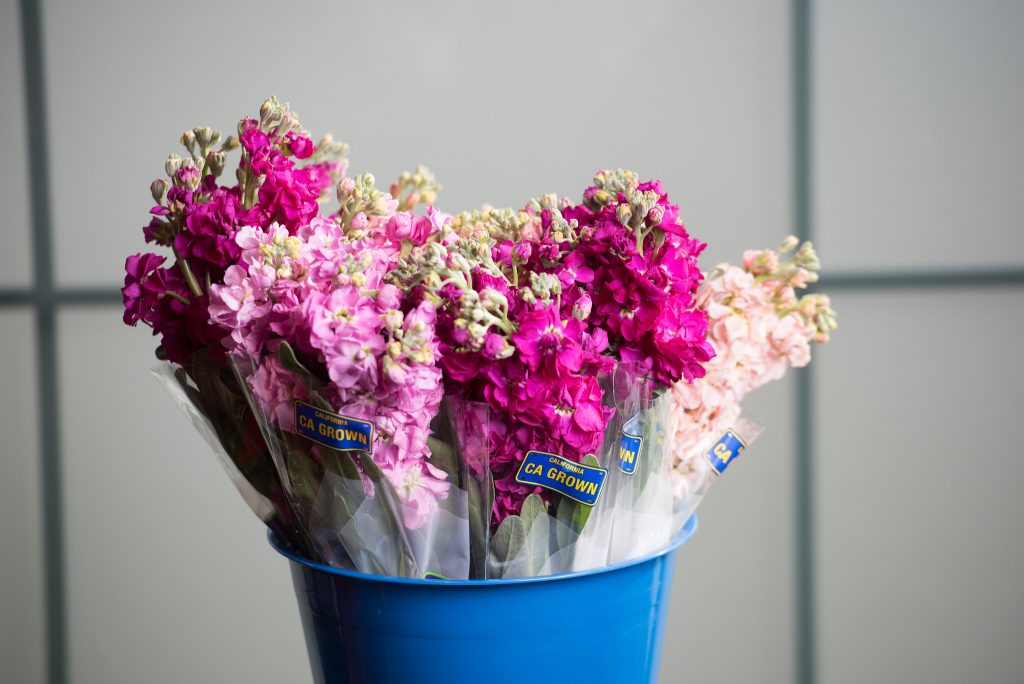 And Mother's Day 2019 is shaping up to be a great one, according to Dan Vordale, president of Ocean View Flowers in Lompoc, CA. "We basically sell an entire month's dollar volume in about a 10-day period," Vordale says. "May 1 was our biggest shipping day of the holiday and we broke our sales record!"
That's because Ocean View's stock crop really kicked in despite a heavy rain year; and they're also shipping large volumes of larkspur, delphinium, hybrid delphinium, sunflower and waxflower, along with fillers like bupleurum, Queen Anne's lace, orlaya and matricaria, and novelty flowers like boronia, strawflower, veronica, protea and leucadenrons.
"Quality has been very, very good, and we're growing a huge variety in two locations currently, the Central Valley and Lompoc," Vordale notes.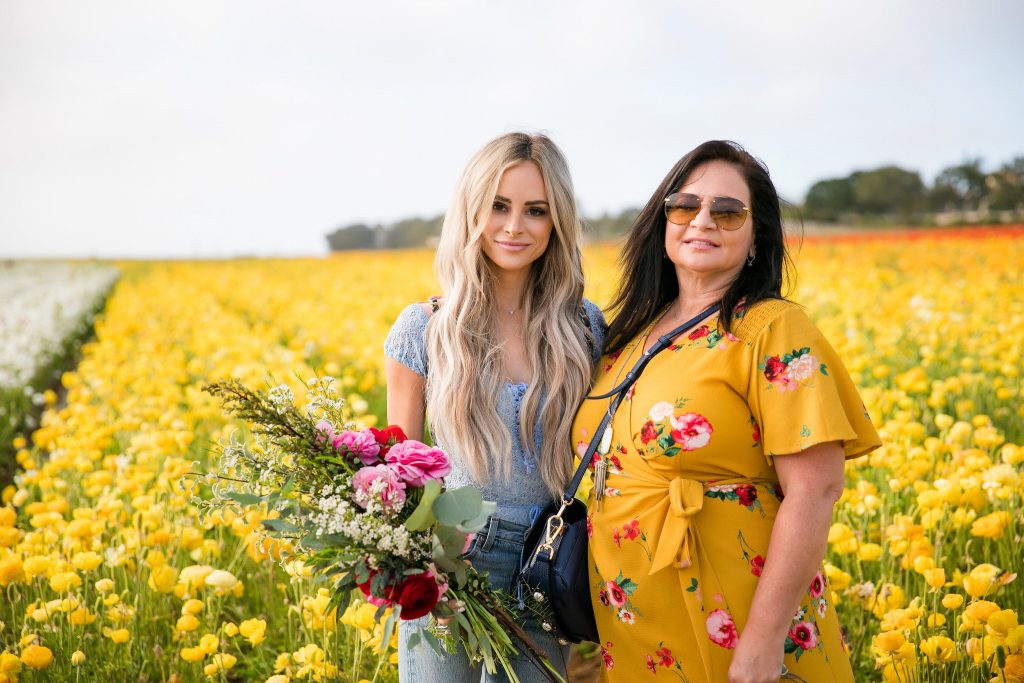 Diana Roy, business manager for Resendiz Brothers Protea Growers in Fallbrook, California says that after several months of cooler weather and rain, this year's Mother's Day harvest looks spectacular. "Our bouquets are packed with an array of novelty flowers and foliage making them a standout in any display."
Think an abundance of pincushions, leucadendron and waxflower, all getting plenty of attention on social media and in Resendiz Brothers' newsletters, blogs and workshop and events series.
Florist and consumers alike are on board with the #originmatters message behind homegrown flowers, particularly when it comes to spoiling mom.
"People like giving something they know are grown by real people and appreciate being able to say, 'these are grown in the redwoods of Humboldt County or in the mountains of Fallbrook,' and didn't come from a shipping container. There's a unique story behind every flower!" Prescott notes.
For Sun Valley, that means various varieties of lilies, iris and tulips ­– classic flowers that are available in a rainbow of colors, are sustainably grown and are fresh from the field.
And it's those points, along with the individual stories of the state's flower farmers, that Prescott says will continue to inspire consumers to seek out California Grown blooms.