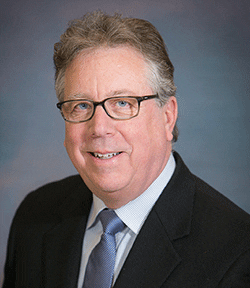 Society of American Florist CEO Peter Moran will retire at the end of the year after 33 years with the industry's national trade association.
Kate Penn, currently chief content officer and editor-in-chief of SAF's flagship publication Floral Management, will assume the role of CEO effective Nov. 1, after which Moran will help work through the transition through the end of the year.
Moran joined SAF in 1985 and became SAF's executive vice president and CEO in 1991. During the next 26 years, he oversaw several significant changes at the association, including the implementation of a strategic plan that shifted SAF from a segment-driven organization to one guided by its key objectives of providing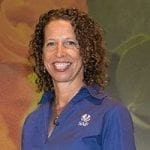 government advocacy, business guidance and consumer marketing. Moran has also led several efforts to put flowers in the consumer spotlight, including his oversight of SAF's involvement in coordinating the floral décor for four presidential inaugurations.
Penn was hired by SAF as a writer and editor (1987) and then named editor-in-chief (1990) and publisher (1993), vice president of publishing and communications (1999) and, eventually, chief content and publishing officer (2014). Penn has been a key member of SAF's senior management team and has participated in SAF board meetings since 1999.