Flower Donations, Ambassadors Needed
Plans for the first two Certified CA Grown entries at the 2020 Tournament of Roses Parade are already underway, and the full ramp up to the New Year's Day tradition has begun.
The entries from Cal Poly Universities and FTD Companies Inc. – the first to announce so far – will both feature at least 85% CA Grown flowers and foliage – allowing them to meet certification requirements.
Additional CA Grown entries will be announced in coming weeks, including a number of equine entries.
The theme for the 2020 Rose Parade is "The Power of Hope," and the goal is for every entry to celebrate the influence optimism and hope can have on the world.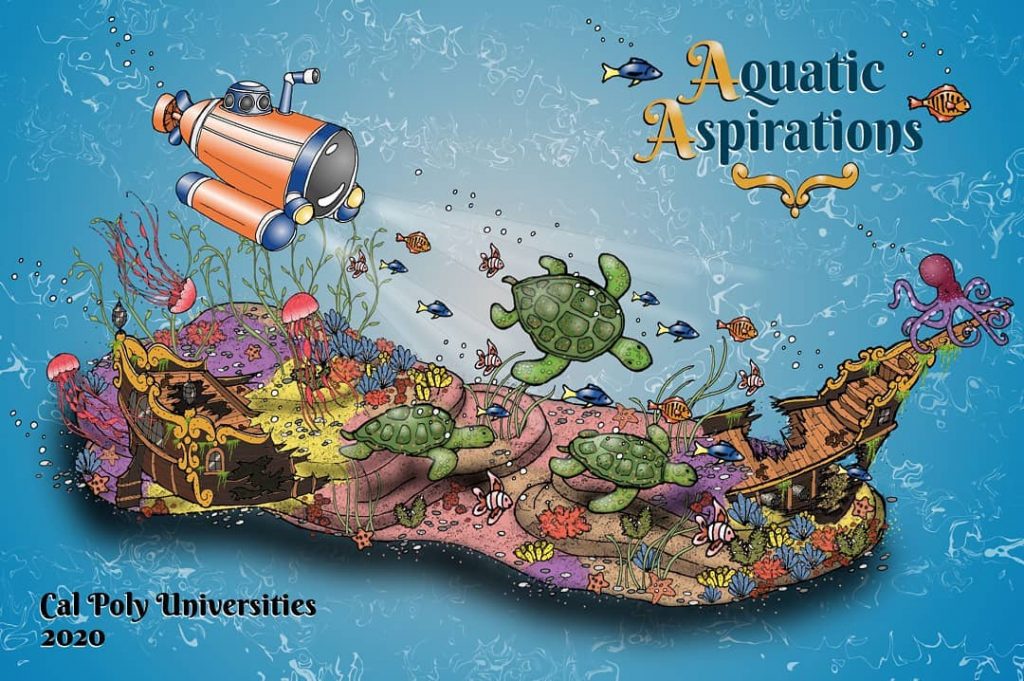 This year's float from Cal Poly Universities – they're 72nd – is titled "Aquatic Aspirations."
The student-created entry will feature an optimistic submarine that sets out into the deep blue sea aspiring to discover fortune and riches, but instead comes across something much better than ever expected. With the help of some aquatic sea life – including jellyfish, sea turtles and a school of vibrant fish – the explorers are guided to a breathtaking underwater home thriving among the pieces of an old sunken ship.
"As Cal Poly students setting off on an exploration into our futures, we never know what treasures we might encounter as we aspire to achieve our goals. The spirit of discovery conveyed by our float embodies the idea that no matter what dreams you strive to achieve, hope can be a powerful guide to reaching your own treasure," described Cal Poly's float team in a Facebook post.
The California Cut Flower Commission's (CCFC) Anna Kalins, who leads the organization's Rose Parade efforts, is seeking donations of flowers and greens for the Cal Poly float. This year, the Sun Valley Group and Pyramid Flowers are growing specific flowers requested by students for the float, but additional flowers are needed.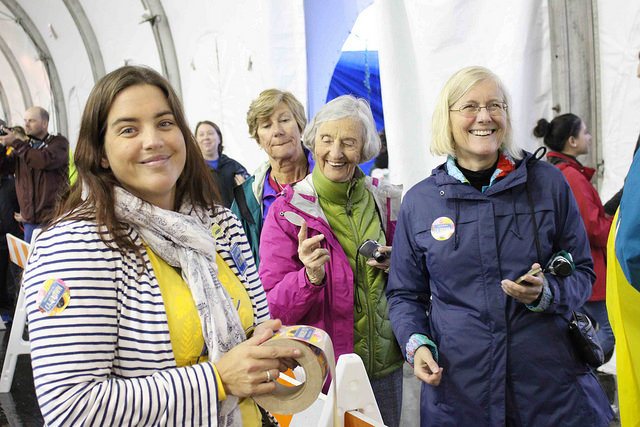 Also needed are Rose Parade ambassadors to help at the event itself and in the days leading up to the parade. It's a great way to connect with consumers directly, share your passion for California Grown Flowers and spend time with industry friends!
To donate flowers or volunteer, email Kalins at akalins@ccfc.org.