CCFC Recognizes Her Dedication to California's Flower Farmers
The California Cut Flower Commission (CCFC) presented Karen Ross, secretary of the California Department of Food and Agriculture, with its first-ever Public Service Award during a special reception Dec. 31 in Pasadena as part of festivities leading up to the 2019 Rose Parade.
The ceremony and reception honoring Ross followed the recognition of a record-setting nine Rose Parade entries that earned California Grown Certification.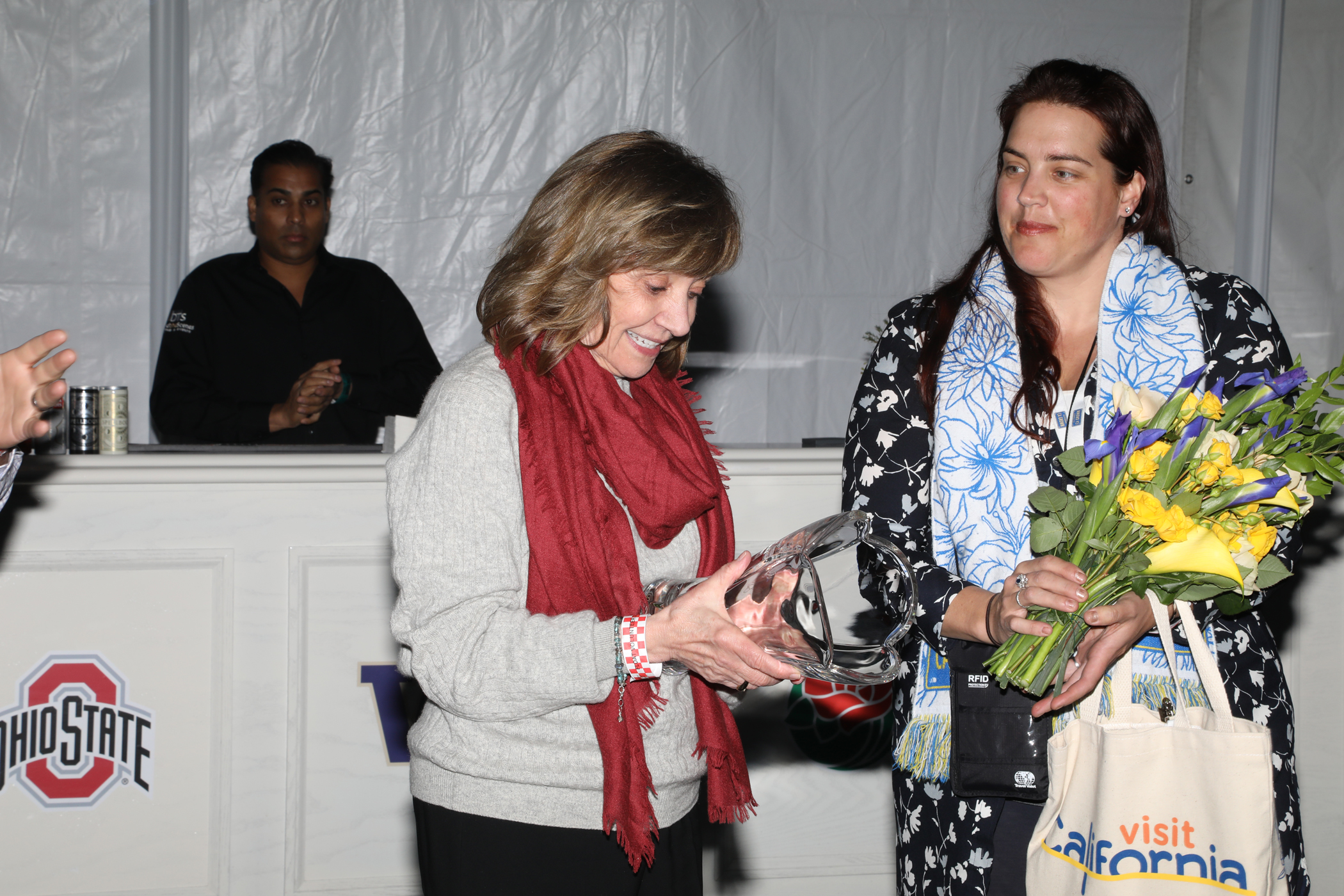 For the past seven years, Ross has graciously bestowed California Grown Certification on Rose Parade entries that feature 85 percent or more flowers from the Golden State.
In addition to her incredible efforts leading up to the parade, Ross has also helped advance the California Grown program, including working on the development of a strategic plan and assisting with funding for the program to the tune of nearly $1 million.
"Sec. Ross has generously offered her time and expertise to advancing the CA Grown program and has been a longtime friend to California's flower farmers," said Kasey Cronquist, CCFC CEO & Ambassador. "We are grateful for all of her efforts to bring attention to California Grown Flowers and the hard work of our state's farmers."
Just yesterday, Gov. Gavin Newsom reappointed Sec. Ross to continue serving as Secretary of California's Department of Food & Agriculture — which is great news for California's flower farmers.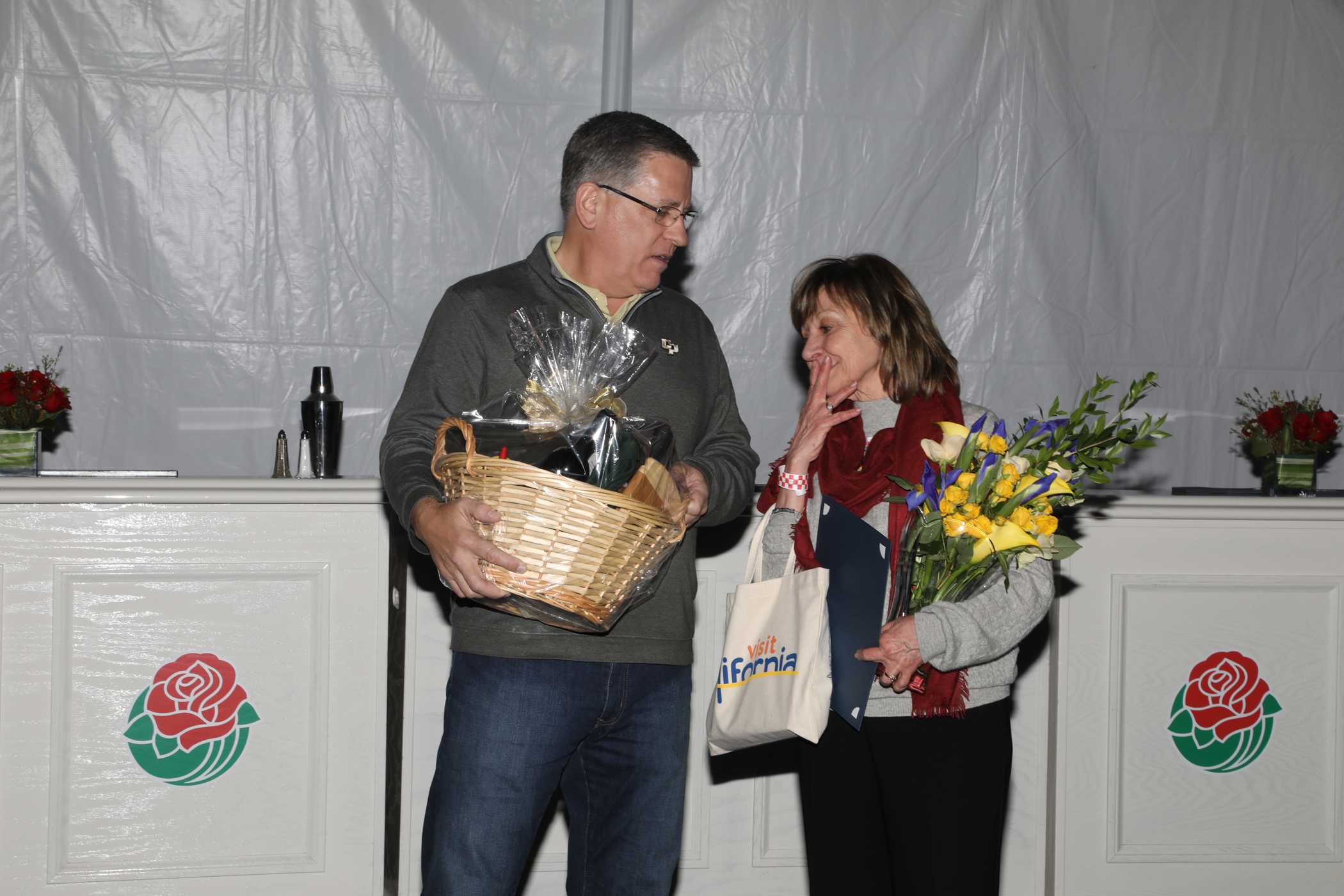 Secretary Ross' Support In Pasadena Over the Years
2017
2016
2015
2014
2013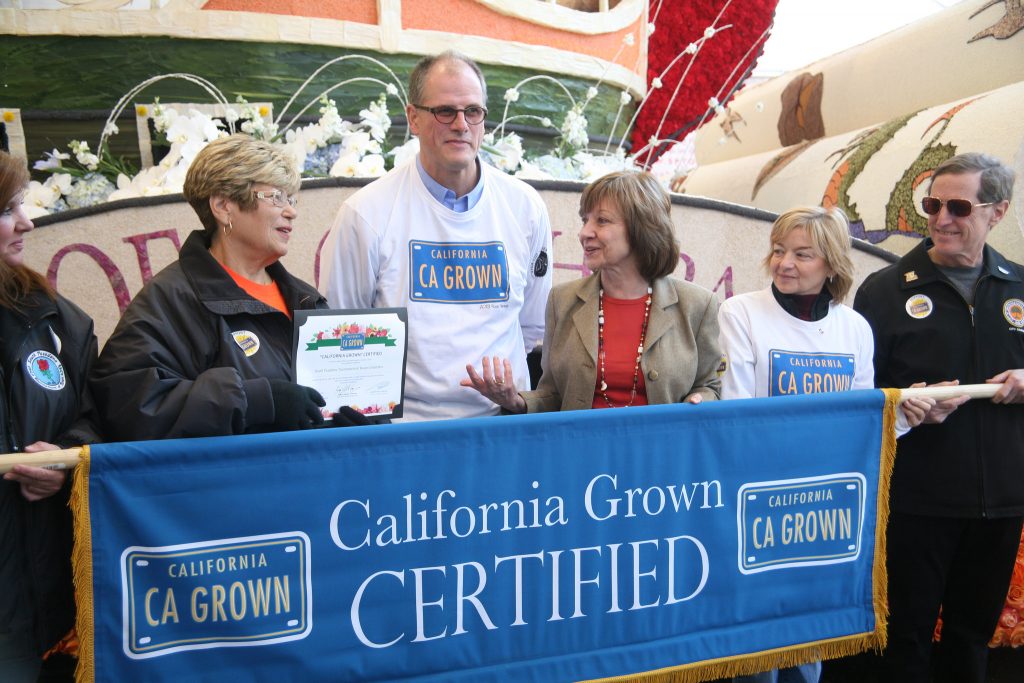 2012