Dan Vordale, a longtime flower industry executive, has taken the helm at Ocean View Flowers, a Certified American Grown farm in Lompoc, California. The past chair of the California Cut Flower Commission (CCFC) also returns as a commissioner for District 3.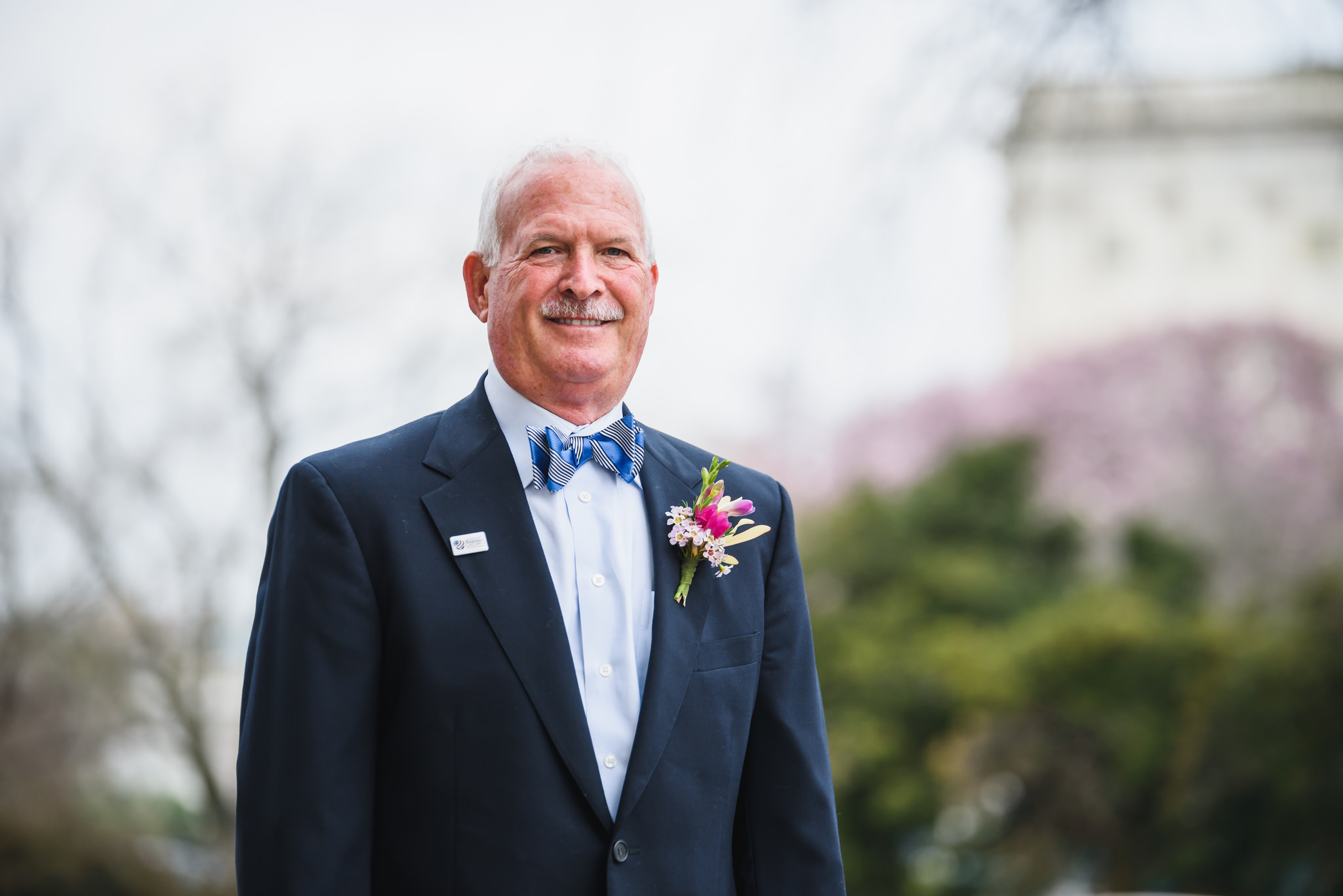 Vordale, previously vice president at Ocean View, says he's thrilled to lead a great team at a time when there's a lot of excitement in the floral industry and from consumers around homegrown flowers.
As president, he plans to continue improving the quality and consistency of the blooms grown at Ocean View and extend efforts to improve the customer experience. He's also working toward earning BloomCheck certification, recognizing the high sustainability standards involved with growing flowers at Ocean View.
His vision for Ocean View includes connecting with millennials and generation Z, both through hiring decisions and via social media campaigns, along with a refreshed website.
"Consumers' decision on how and where to buy flowers continues to evolve, so we're positioning the company to continue and meet those needs," Vordale says.
He'll also work to share Ocean View's story and commitment to sustainability that includes two solar farms – one that runs the farm's plant and one that runs the entire farming operation. "It's a great story to share with mass-market customers who want to hear about sustainability and transparency."
Other innovations, including increasing yields thanks to an improved flower seed line and improving operations efficiencies will continue to be a focus.
"We are continuously looking for ways to improve. It's part of our culture," Vordale explains.
He's also always looking for ways to give back to the industry as evidenced by his return to the CCFC board.
"The fact that I get to meet new board members, listen to what they bring to the table and share my knowledge is exciting. The Commission has some great stories to tell and has made great headway in sharing what we do and strengthening the industry and our farms."