It's Actually An Awesome Tradition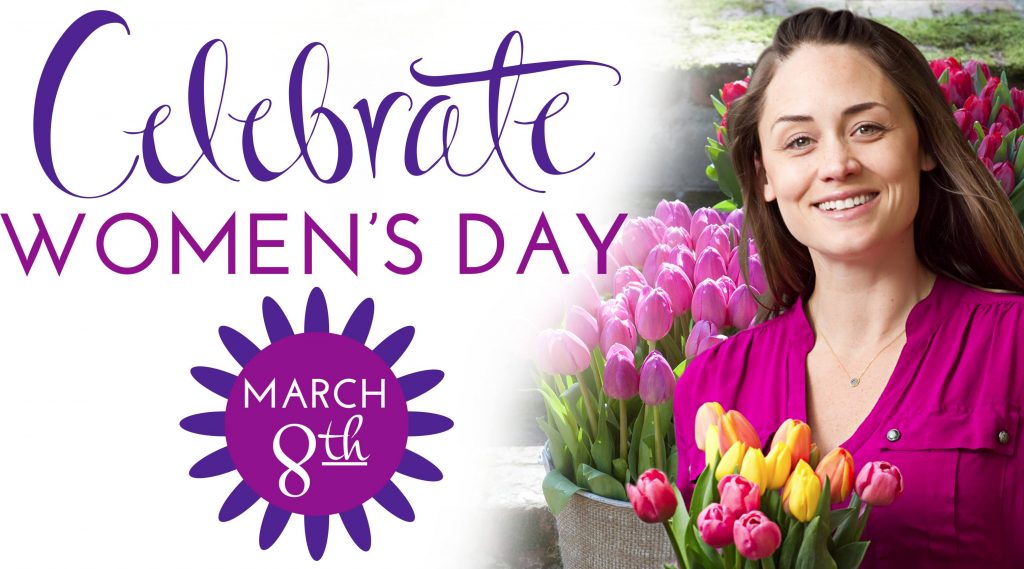 International Women's Day is a beloved annual March 8 tradition, but did you know this long-celebrated day is NOT a made-up consumer driven holiday to ramp up flower sales like some elude? Instead, it features a storied century-old history of women world-wide, fighting for their rights!
One of the lasting traditions of this celebration, which recognizes women and their achievements, is the simple act of giving flowers… but while this is a meaningful show of appreciation, we wonder how this tradition began.
To truly understand, it's important to revisit the origin of International Women's Day. While there are a few ideas behind the true "beginning" of when and where this important celebration began, according to The History Channel the concept of "Women's Day" floated around for some time (possibly starting as-early-as 1907 in NYC) before officially taking hold in Europe on March 19, 1911, when the first 'International Women's Day' "drew more than 1 million people to rallies worldwide."
According to the United Nations & History Channel websites… a few years later, In 1917, thousands of Russian textile workers were led by Alexandra Kollontai, a Russian feminist, to go on strike and protest World War I in what was called the "women's demonstration for bread and peace,". The women's actions were greeted with swift success when Czar Nicholas II abdicated the throne four days after the strike, and a provisional government granted Russian women the right to vote.
Fast-forward to nearly a century later, and Lane DeVries of the Sun Valley Group.
DeVries began leading efforts to market Women's Day as a natural floral holiday in the U.S. in 2010. Since launching the initiative, retailers, wholesalers and other companies have joined efforts to grow the holiday and raise awareness in celebrating it with flowers.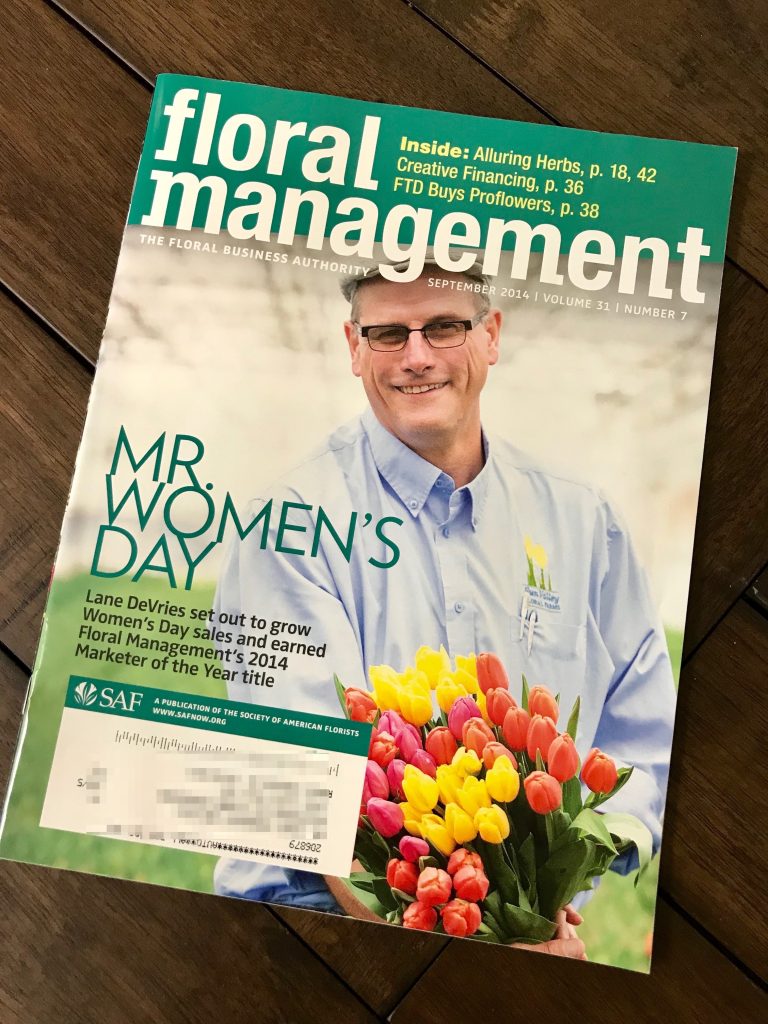 "In a world dominated by our smartphones, social media and an unending news cycle, an opportunity to recognize and say thank you to our mentors, our co-workers, our elders and our daughters in real time is proving to be a welcome addition to the traditions we celebrate," DeVries said. 
"After all, the idea of Women's day is simple and positive – showing respect and gratitude for the women in our lives, and flowers do an exceptional job of conveying those feelings."
Of course, International Women's Day is about more than simply showing appreciation with a beautiful gift of flowers, but there is nothing wrong with this gesture accompanying the fight for gender equity and parity. Giving the gift of California grown flowers to your family, co-workers, and best friends is a wonderful way to show you appreciate them during this year's International Women's Day.
Remember to look for the official 'CA GROWN' sticker to know your flowers were grown & handled right here in California. Helping to ensure the flowers on your table are as fresh, sustainable, and locally grown as the food on your plate!